Givenchy Irresistible Eau de Parfum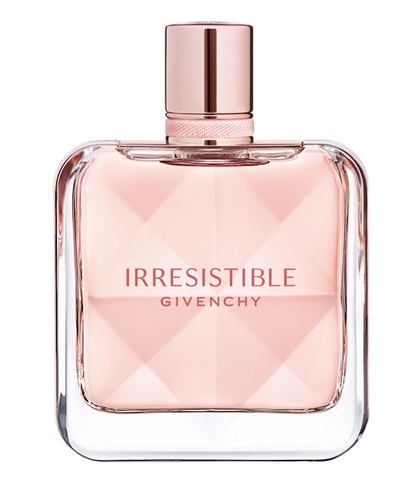 Compare Prices of Givenchy Irresistible Eau de Parfum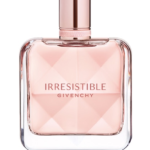 Irresistible by Givenchy is a new eau de parfum released in 2020. It's an invitation to let yourself go and reveal your true personality. Cheap perfumes compare prices of perfumes and fragrances so that you don't need to do the searching. We even include voucher codes if available to make the price you see even cheaper.
For the cheapest prices of Irresistible by Givenchy, please review the price comparison table below.
Givenchy Irresistible is the fragrance of women with a magnetic charm who are naturally irresistible. It's described by Givenchy as a floral-woody and fruity blend that contains two opposite accords or radiant Blond Wood and Luscious Rose.
The face of Irresistible is Fran Summers who's natural grace has made her a regular at Givenchy fashion shows.  You can watch Fran in the TV advert for Irresistible Eau de Parfum by Givenchy below.
Remember to check out more Givenchy blends at Cheap Perfumes. You can buy Irresistible in 35ml, 50ml and 80ml bottles.